Welcome to ProHealth Medical Clinic.  We are committed to delivering top quality healthcare.

Online Appointment Booking
Patients of Dr. Lam, Dr. Hsu, and Dr. Iris Chang can book appointments online.
Please note, Dr. Lam, Dr. Hsu, and Dr. Chang are NOT accepting new patients. If you are not a pre-existing patient of theirs, please do not use the online booking system.
You will need to book the appointment under your own e-mail address.  If you will be booking for a family member using your own e-mail address, please indicate this so that we can process the booking and to prevent it from being rejected.  Only existing patients can book appointments.
For Family medicine, we do NOT accept new patients now. For specialists, please refer to the respective doctor's information below.
Online booking is only available for pre-existing patients under Dr. Hsu, Dr. Chang, Dr. Lam.
We do NOT provide COVID vaccination. Please contact your pharmacy for related arrangement.
Our office is staffed by four family physicians, two allergists & clinical immunologists, a gastroenterologist, a registered nurse, and a dietitian.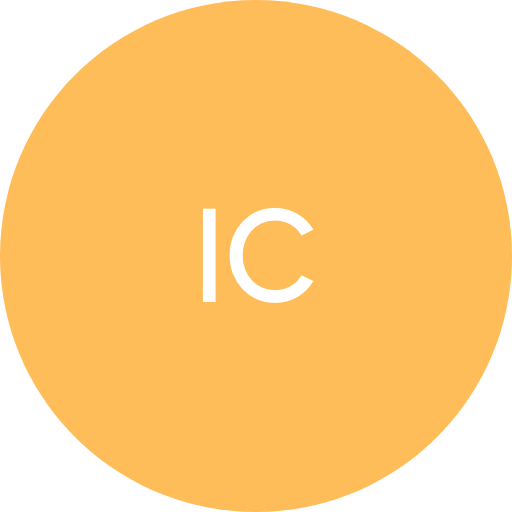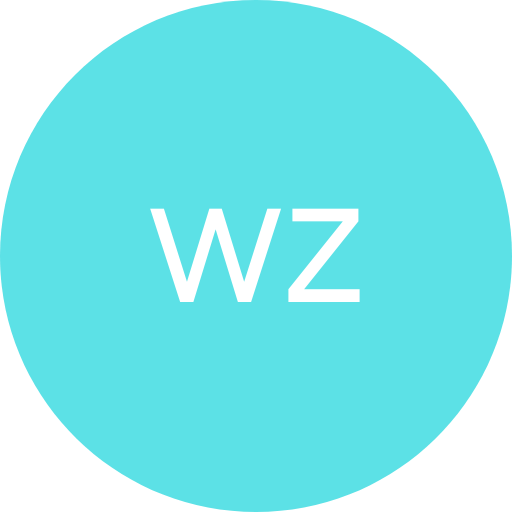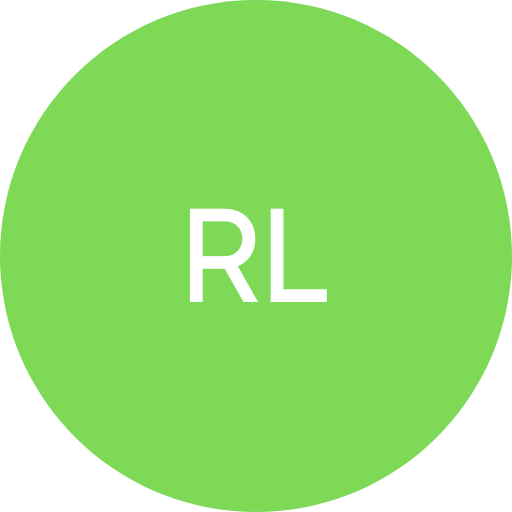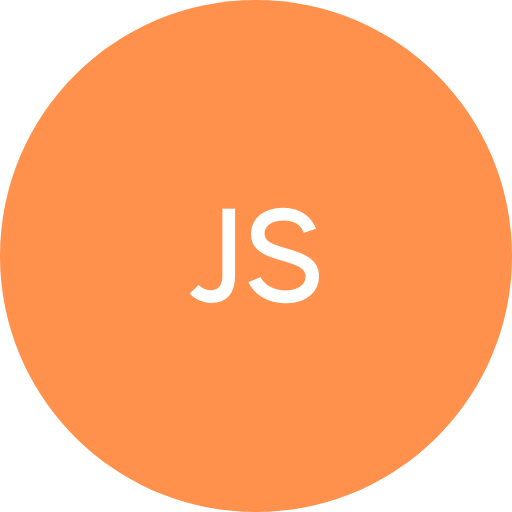 Dr. Justina Sam
Gastroenterologist
Click for bio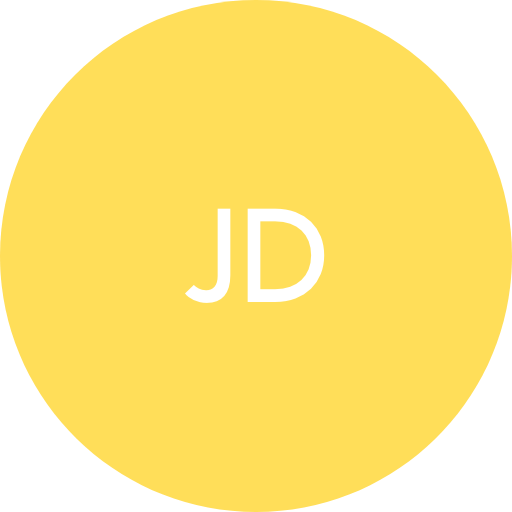 Dr. Judith Donsky
Allergist & Clinical Immunologist
Click for bio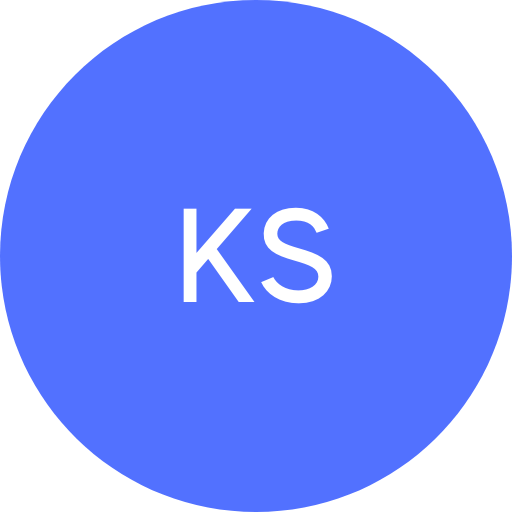 Dr. Ken Sun
Allergist & Clinical Immunologist
Click for bio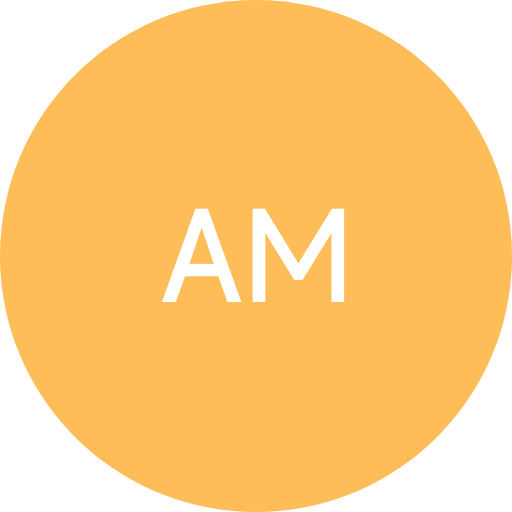 Dr. Ameena Meerasa
Endocrinologist
Click for bio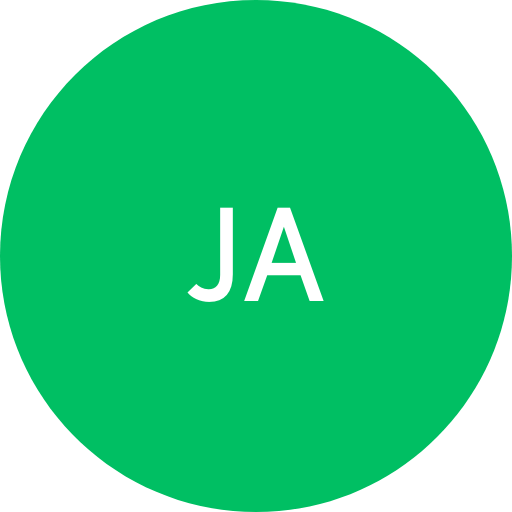 Dr. Jason An
Rheumatology
Click for bio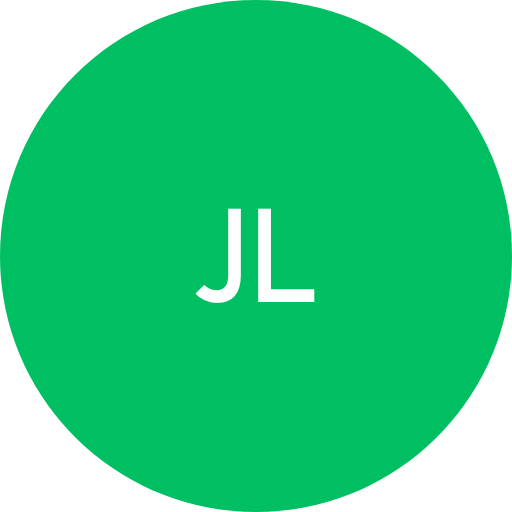 Telephone
+416 222 0660
Fax
+416 222 9238

1100 Sheppard Ave East
Suite #403
North York, M2K 2W1
Directions:
When Exiting Highway 401, take the exit at Leslie St and head North. Then turn left at Sheppard Ave and head West. Turn Right at Ambrose Rd and then turn right onto Eunice Rd.
Via Subway:
Exit TTC Line 4 at Bessarion Station and walk East to Ambrose Rd
or Exit TTC Line 4 at Leslie Station and walk West to Ambrose Rd
Parking:
Parking is available in the front and rear of 1100 Sheppard Ave E. and 1110 Sheppard Ave E.
If no parking is available in either lot, parking is available on the north side of Ambrose Rd.

Monday - Saturday
9AM - 5PM
*Operating hour of each doctor may vary.
*Saturday hours vary on occasion. Please contact us for detail.
At ProHealth Medical Clinic, we are committed to provide the top quality healthcare to our patients. Our office is staffed by four family physicians, two allergists & clinical immunologist, a gastroenterologist, a registered nurse, and a dietitian.
Our customer service team is well trained, able to speak English, Mandarin and Cantonese so that our patients' requests are better served.
With full laboratory, a diagnostic imaging department and a pharmacy in our building, patients can access to healthcare support in one location.

Laboratory and Diagnostic Imaging Department in our building
Open 6 Days a Week - Operating hour of each doctor may vary
English, Mandarin, and Cantonese speaking staff

Pharmacy in the same building
Can I take COVID vaccine here in your clinic?
Can I take COVID vaccine & Flu vaccine together?
Generally speaking, you can take both vaccines together at the same time. But if you have a concern, please check with your family physician first. 
Should I take Shingles vaccine?
Can I get Shingles for FREE?
According to the government of Canada, to be eligible to get the free shingles vaccine in Ontario, you must be 65 to 70 years old and have not previously received a publicly funded shingles vaccine. Individuals born from 1949 to 1952 who missed the opportunity to receive the publicly funded shingles vaccine are eligible to receive Shingrix and complete the 2-dose series by December 31, 2023. For detail, please refer to https://www.ontario.ca/page/get-free-shingles-vaccine
If you don't qualify for the free shingles vaccine, you can still get vaccinated with a prescription from your family doctor or other primary care providers while you can purchase the vaccine in advance at your local pharmacy.
How do I make online appointment booking?
Only pre-existing patients of Dr. Hsu,  Dr. Lam, and Dr. Chang can use the online booking system. Please see the detail here.
If you are a patient of other doctors in our clinic please call us at (416) 222-0660 to make an appointment.
What if I cannot keep my appointment?
Please let us know at least 3 business days in advance if you cannot keep your appointment. If you miss your appointment without notification, a $100 fee will be applied. 
What if my OHIP card expires?
Doctors will not be able to see you if your OHIP card expires. Please check your OHIP card expiry date before you visit our clinic and contact Ministry of Health to update your OHIP card as soon as possible if your card is close to expire.
Are there services not covered by OHIP?
There are several services that are not covered by OHIP - for example: uninsured vaccine administration, various sick or doctor notes, insurance, work and medical forms, travel advice, photocopy and printing of medical reports etc. Please contact our office at 416-222-0660 for more detail.
What do I need to bring for my appointment?
You need to bring your update OHIP card every time when you see your doctor. OHIP card has to be valid and not expire in order for us to check you in. If it is your first visit, you can bring along your past medications record.
What should I do after completing lab test and other tests assigned by doctors?
The lab reports usually would be ready and sent to your family physician's office within around 6 working days (different laboratory lead time may vary) You can contact us to set up appointment to review your reports with your family physician. 
I forget to do the lab test assigned by my doctors after a few months. Can I still do those tests using the requisition forms?
The lab test requisition form assigned by doctors to you is valid for 6 months from the date of prescription. You can still go to the respective lab or test centre to do the test within 6 months of time.
What is MEDEO?
MEDEO is a virtual portal used by healthcare providers to send documents and information to patients securely. It can be used for online bookings also. You need to first set up your MEDEO account here. 
Please follow the instructions and after completing the setup, you should be able to receive messaging from doctors and make online appointments booking for doctors (Dr. Iris Chang, Dr. Hsu, Dr. Lam only)
Instruction on How to Access MEDEO (English)
Instruction on How to Access MEDEO (Chinese)